The Delta OHM wireless data logging system allows the monitoring of many physical quantities in various application fields. The data loggers are available for the monitoring of: • Temperature
• Relative humidity • Atmospheric pressure and differential pressure • Luminance (lux) and UV irradiance • Carbon monoxide (CO) • Carbon dioxide (CO2) • Acceleration
Treatment was applied two times separated by one week home.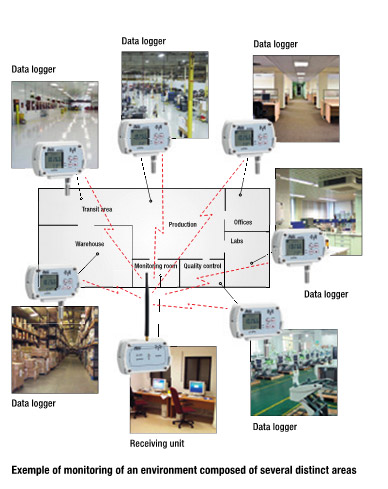 For more information click here to download Catalogue.